The Go-Go's General information

| | |
| --- | --- |
| Genre | new wave, 80s, pop, female vocalists, rock |
The Go-Go's are an all-female American rock and roll group that formed in 1978 in Los Angeles, California. They made history as the first all-woman band in pop music that played their own instruments and wrote their own songs to top the Billboard charts with a #1 album. Stylistically, their energetic music spanned punk, surf rock, new wave, power pop, and more. They rose to fame in the early-80s with a sunny, retro public image, and their unlikely success helped ushered in an era of similar bands and music in the U.S.
Their best known tunes include "Our Lips Our Sealed", "Vacation", and "We Got The Beat" among others. Their trend-setting debut album, 'Beauty and the Beat', didn't just reach #1 after its 1981 release but is also considered one of the cornerstone albums of American new wave. In the beginning, they played primarily what was known as 'pop punk', and they then made their sound more sunny and romantic, having later associated themselves with the distinct sound of 80s pop rock. The Go-Go's had five Top 40 hits in their heyday.
Website: http://www.gogos.com/
In addition, there was a group from Newcastle in the U.K. known as "The Go-Go's" in the 60s. That artist is known for their 1964 novelty Christmas single, titled "I'm Gonna Spend My Christmas With A Dalek", which referenced the budding 'Doctor Who' craze. Like the later U.S. band of the same name, the group's name was a reference to go-go dancing.
Top Tracks
| | | |
| --- | --- | --- |
| 1 | | We Got The Beat |
| 2 | | Our Lips Are Sealed |
| 3 | | Vacation |
| 4 | | Head Over Heels |
| 5 | | We Got The Beat - Single Mix |
| | | |
| --- | --- | --- |
| 6 | | Our Lips Are Sealed - Single Version |
| 7 | | This Town |
| 8 | | Lust to Love |
| 9 | | How Much More |
| 10 | | Skidmarks On My Heart |
Top Albums
Return To The Valley Of The Go-Go's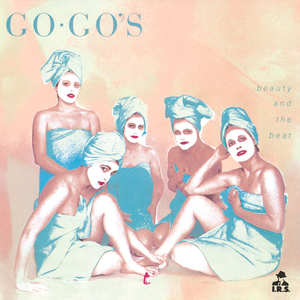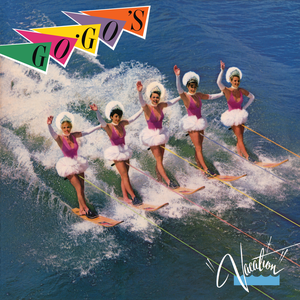 Comments(0)